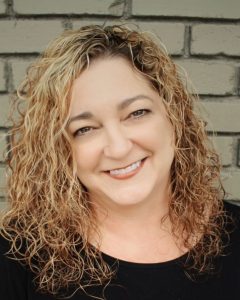 Mirror Mirror Hair Studio is transitioning!

After 23 years in business here in Rockwall it's with bittersweet excitement that I announce that I will be closing Mirror Mirror Hair Studio on September 30, 2023. This is not the end, Just new beginnings, exciting new chapters for everyone here at Mirror Mirror. The decision to close the salon has not been an easy one, and it is not without deep reflection and consideration. We are family here and over the years have had the privilege of serving Rockwall and many customers have become family. For this I am immensely grateful. Your support and love have been the driving force behind our success. We are truly blessed and thankful for the loyalty and trust you have placed in us. We have been in our current location for 17 years and have been in negotiation with the building owner for the last 6 months with no resolve. I have spent these 6 months exploring all avenues to keep Mirror Mirror as you all have come to love but unfortunately after careful evaluation of all our options staying in our current location is just not the best choice. Rockwall is changing and so we must change with it. While change can be hard for some, I assure that we are committed to ensuring a smooth transition for every stylist and customer.
I am excited for this new chapter. I will be transitioning to an independent stylist at Salon Boutique 1307 Ridge Road Suite 132 in Rockwall on October 3, 2023.
See below for their new locations and phone numbers.
We thank you again for all the love and support!
Warm Regards,
Kelley Winner
Stylist New Locations and Phone Numbers:
Salon Boutique
1307 Ridge Road, Suite 132
Rockwall, TX
Cottage at 802 1/2 Goliad Street
Rockwall, TX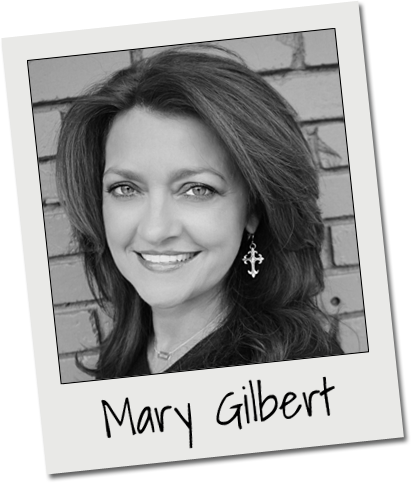 Legacy Salon
2827 Market Center, Suite 220
Rockwall, TX
Lush Salon
201 North Alamo Road
Rockwall, TX
Lush Salon
201 North Alamo Road
Rockwall, TX
Rockwall Salon Suites
983 East Interstate 30, Suite 115
Rockwall, TX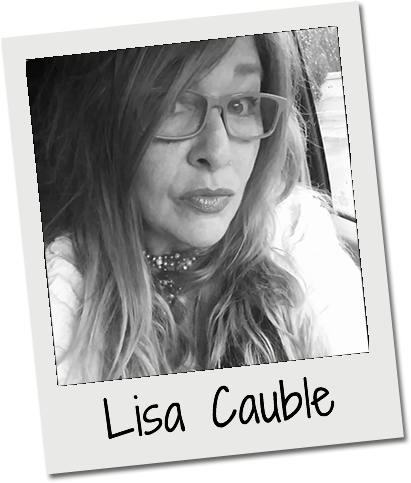 Salon Effect
2014 South Goliad Street, Suite 138
Rockwall, TX
Salon Boutique
1307 Ridge Road, Suite 124
Rockwall, TX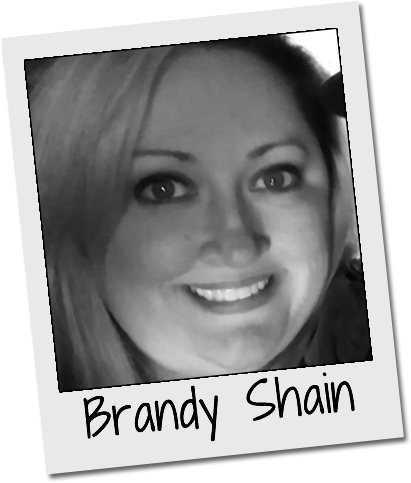 Salon Boutique
1307 Ridge Road, Suite 124
Rockwall, TX
Divine Salon
320 West Buffalo Street
Forney, TX